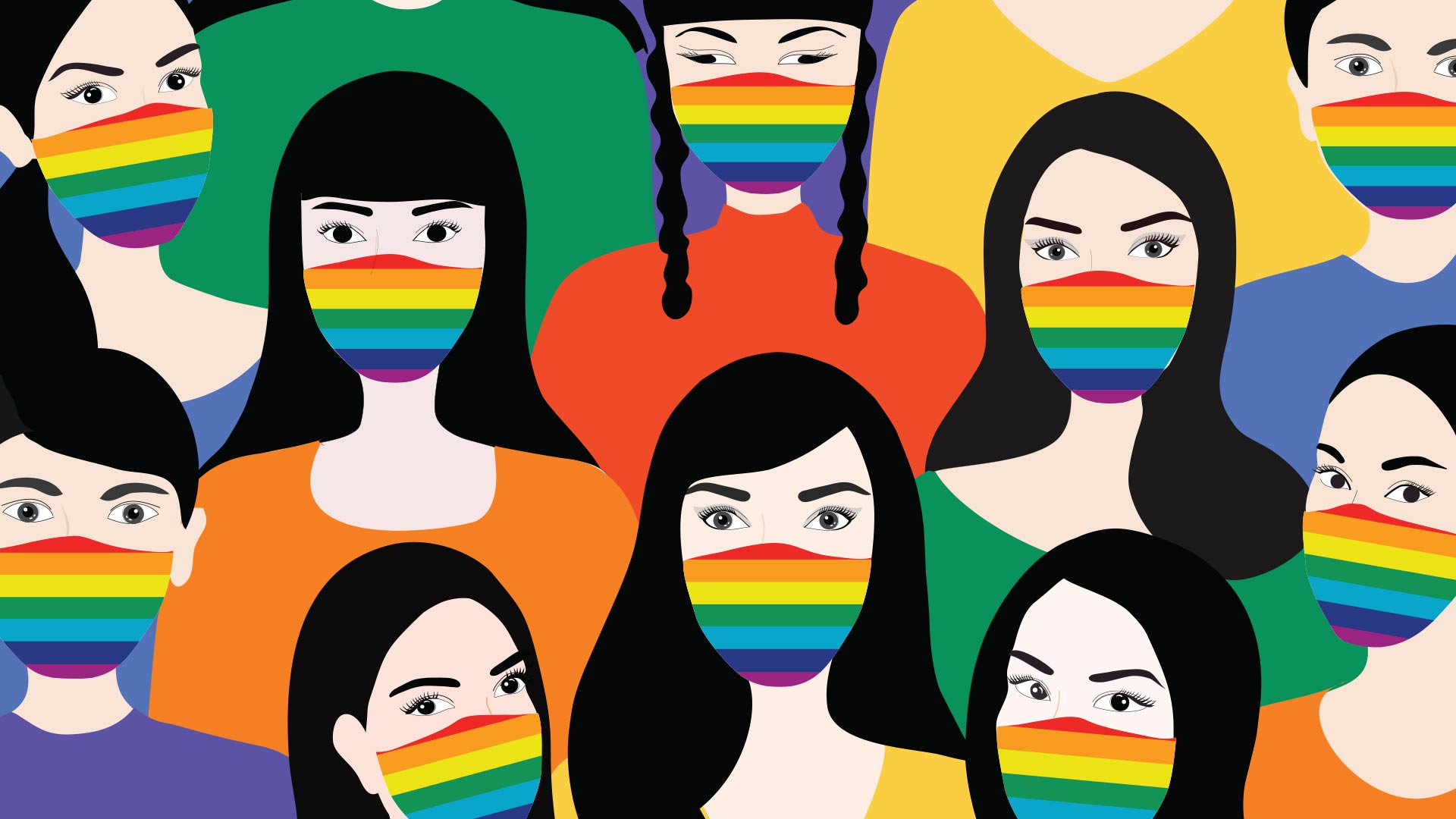 Setting the Stage
As 2020 began, we never could have imagined the unprecedented challenges our world would be facing just a few months into the year as a global pandemic unfolded. For LGBTQ people, those challenges were compounded by a lack of protections from discrimination.
At the outset of 2020, LGBTQ people in 30 states could still be fired from their jobs, evicted from their homes, or denied service and access to public spaces. In 29 states, LGBTQ youth could still be subjected to conversion therapy, a harmful and discredited practice that tries to change a person's sexual orientation or gender identity. And the federal government continued its discriminatory ban on transgender Americans serving in the military.
We began 2020 with an unwavering commitment to moving the needle on equal treatment for all people, regardless of sexual orientation or gender identity. That commitment became all the more important as 2020 transpired.