Legal Victories Shield 58,000 Transgender People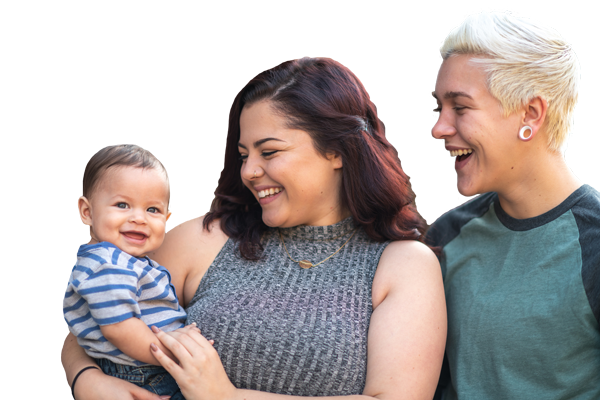 Grappling with an unprecedented wave of anti-LGBTQ policies sweeping the country, state equality organizations stepped up to develop and test responses to local attacks in real time. Opponents of equality filed more than 300 anti-LGBTQ bills in state legislatures, and although activists defeated over 90%, some unfortunately became law — which is where our litigation grantees stepped in.
When the Alabama legislature passed a law criminalizing parents who seek medical care for their trans children, GLBTQ Legal Advocates & Defenders and the National Center for Lesbian Rights worked together to block its enforcement while their larger legal challenge proceeds.
Transgender Legal Defense & Education Fund also secured important victories in cases arguing that employers can't deny coverage for gender-affirming care – one in North Carolina that applies to health plans for state employees and their families, and one in Georgia that applies to all employer health plans – protecting more than 58,000 transgender people.